GENERAL MECHANICS AND PRECISION MECHANICS – VOSGES (88)
Based in La Bresse, in the Vosges (88), PRIME is specialised in general mechanical engineering and precision machining.
We offer our services to businesses throughout France.
The history of our company
PRIME (Précision Industrielle Mécanique) is a spin off from the restructuring of the "MECAL'ORME" company, which was created by Mr. BOILEAU and whose main activity was the processing of aviation parts for third parties.
1990: transformation of the company into a new production unit, change for unitary or small-scale produced parts and prototypes.
1997: ISO 9002 Certification, which ensures the quality of the company towards customers and the product's production time.
May 2003: Change of premises.
September 2005: company purchased by the B.C.D group (FOURNIER).
July 2011: company acquired by the TOUAREG Investment group.
2012: the company is purchased by Stéphane JACQUOT, who is the new Head of PRIME..
We have developed our know-how little by little, in order to meet all your needs.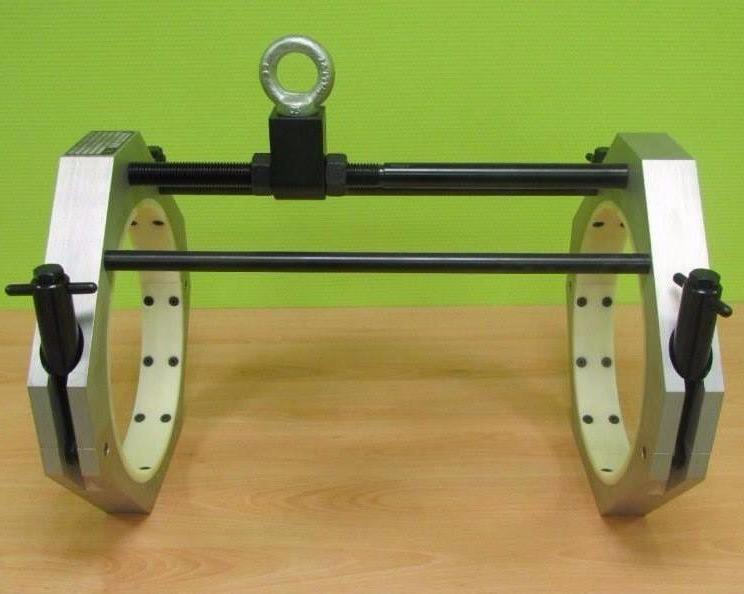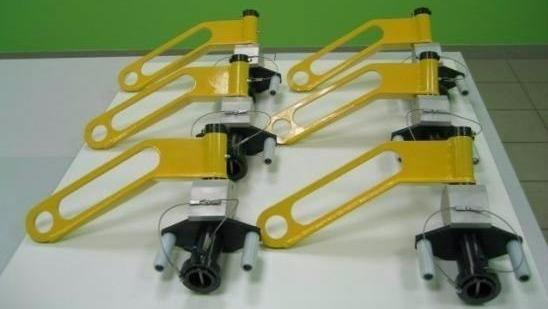 Our quality approach
We apply a clear and strict policy when it comes to the management of clients and suppliers. In fact, we do our best to meet the requirements of our clients in order to strengthen their loyalty, but also to develop a partnership and work under the best possible conditions.
Our company is based in the heart of the Vosges Mountains, and it benefits from a privileged natural environment, which helps improving our performance and boosts our competitiveness. Around our main activities, general and precision mechanics, we have built our strategy on two key axes :
A high level of technical skills
The quality of our achievements
By developing this rigorous approach and thanks to the field of aviation, we have earned over many years the trust of prestigious companies in a great variety of sectors (aeronautics, automotive, food, etc.).
Reaching the highest quality has always been at the very core of our culture. As a natural consequence, our company obtained the ISO 9001 Certification issued by AFAQ. More than ever, customer satisfaction is our key objective.
We apply a clear and strict policy when it comes to the management of clients and suppliers.

 
General and precision mechanics
Unit pieces
Small and medium-size series
Machining and development of prototypes
Installation and assembling of modules
Special machines and precision tooling
Specific monitoring devices
Any questions ? Do you have a project ? Do not hesitate, come and meet us !