GENERAL MECHANICS AND PRECISION MECHANICS – VOSGES (88)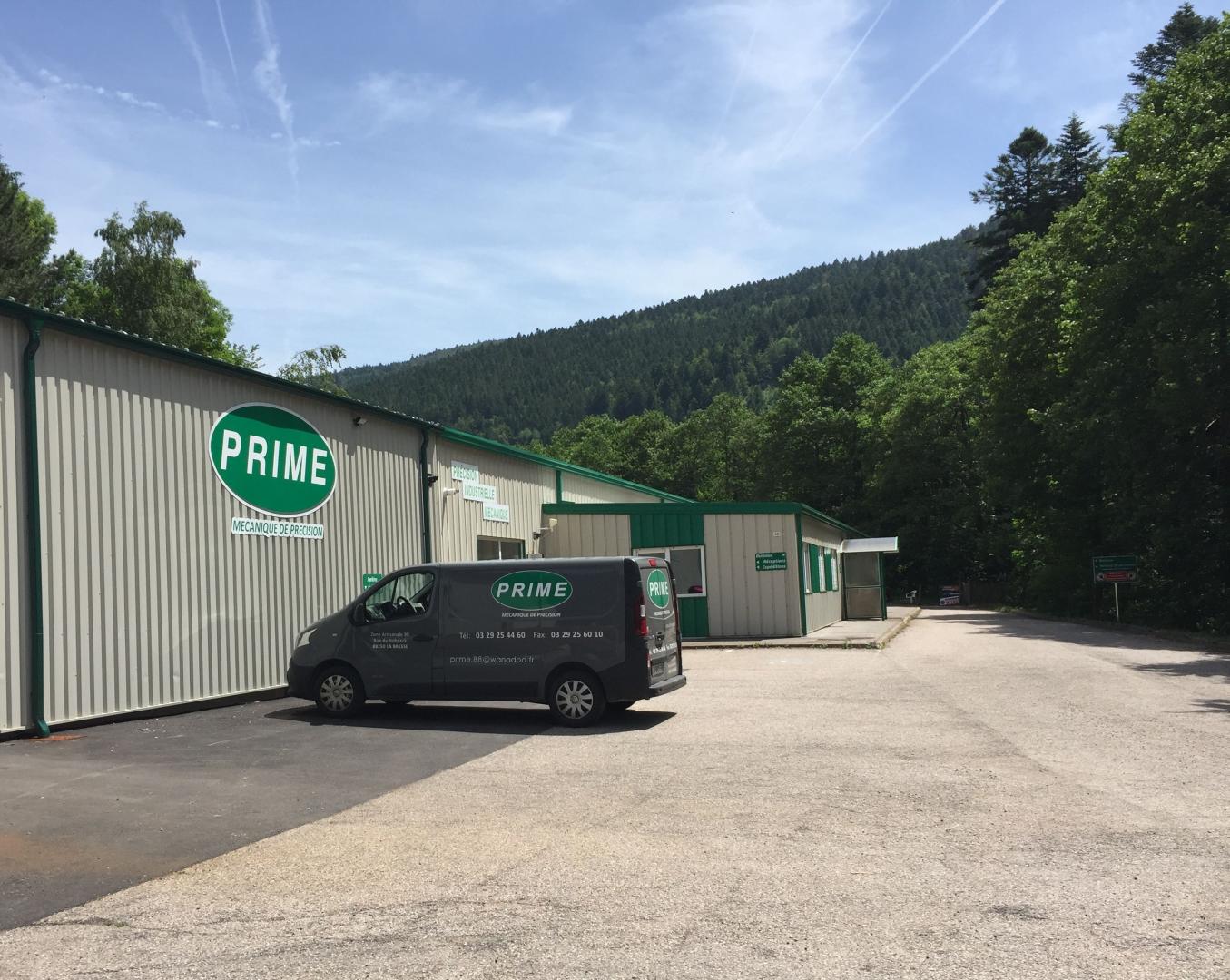 Based in La Bresse, in the Vosges (88), PRIME is specialised in general mechanical engineering and precision machining.
We offer our services to businesses throughout France.
The history of our company
PRIME (Précision Industrielle Mécanique) is a spin off from the restructuring of the "MECAL'ORME" company, which was created by Mr. BOILEAU and whose main activity was the processing of aviation parts for third parties.
1990: transformation of the company into a new production unit, change for unitary or small-scale produced parts and prototypes.
1997: ISO 9002 Certification, which ensures the quality of the company towards customers and the product's production time.
May 2003: Change of premises.
September 2005: company purchased by the B.C.D group (FOURNIER).
July 2011: company acquired by the TOUAREG Investment group.
2012: the company is purchased by Stéphane JACQUOT, who is the new Head of PRIME..
We have developed our know-how little by little, in order to meet all your needs.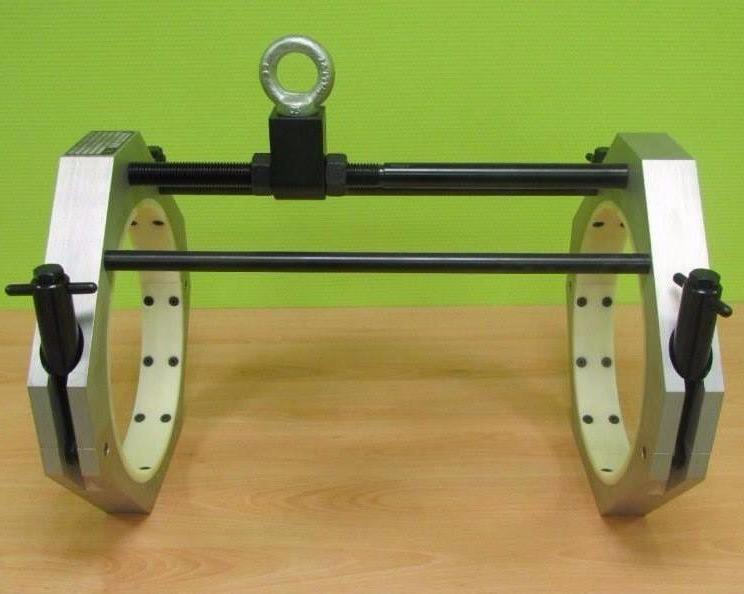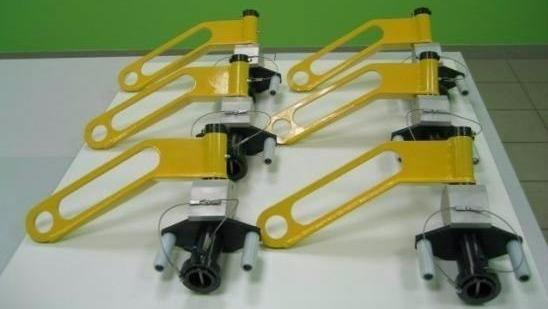 Our quality approach
PRIME engaged to present at her client the best service in terms of realization machine components, quality and deadline.
I ensure to executed politic associated quality at an innovation dynamic, ongoing improvement and control over risk. I make sure that politic oneself with rigor and transparency to awards all my collaborators.
PRIME aim for two major goals :
The gratification of our customers by,
Listening and taking account of their need, respect of their exigence, the preventive and reactive of their request

The respecting of engagement of security, quality, costs and period for the product and manufactured services

The fundamental respect of quality and use method, toll adapted, for ensure the conformity of our products
The Progression keep going of our performances by,
The choose painstaking of the best investment to meet the costumer's needs and improvement performance

The careful selection of the best contractor for a respect costs and requested time

The growth competence, know-how and staff motivation in order to for a continuous improvement of performance
PRIME aims to develop the quality optimal to build on trust and cooperation. Our relationship with our customers associates to our production capacity allow us to ensure a quality thus meet client needs
Every one of us is an actor of the quality, anticipates the difficulted the difficulties, and act close to the operations
Stéphane Jacquot
General and precision mechanics
Unit pieces
Small and medium-size series
Machining and development of prototypes
Installation and assembling of modules
Special machines and precision tooling
Specific monitoring devices
Any questions ? Do you have a project ? Do not hesitate, come and meet us !
M. JACQUOT: Manager
Mme PERRIN: Responsible Leadership
M. MARCHAL: Production Manager
M. FLEURETTE: Responsible Expedition
Mme AMET: Sales Manager