Our company, PRIME, is located in La Bresse and it is a module assembly professional.
We serve professionals all over France, and we work on various areas of activity such as the aeronautical and automotive industries.
We will support you from A to Z
We take care of the implementation of special machines. You can also entrust the assembly of machinery to us. Thanks to our expertise, we are able to propose you complete modules. We take care of all the details: machining, turning, rectification, surface treatment, burnishing, etc. We are also experts in 3D metrology. Regardless of the complexity of your project, we will always be able to help you.
We offer you complete modules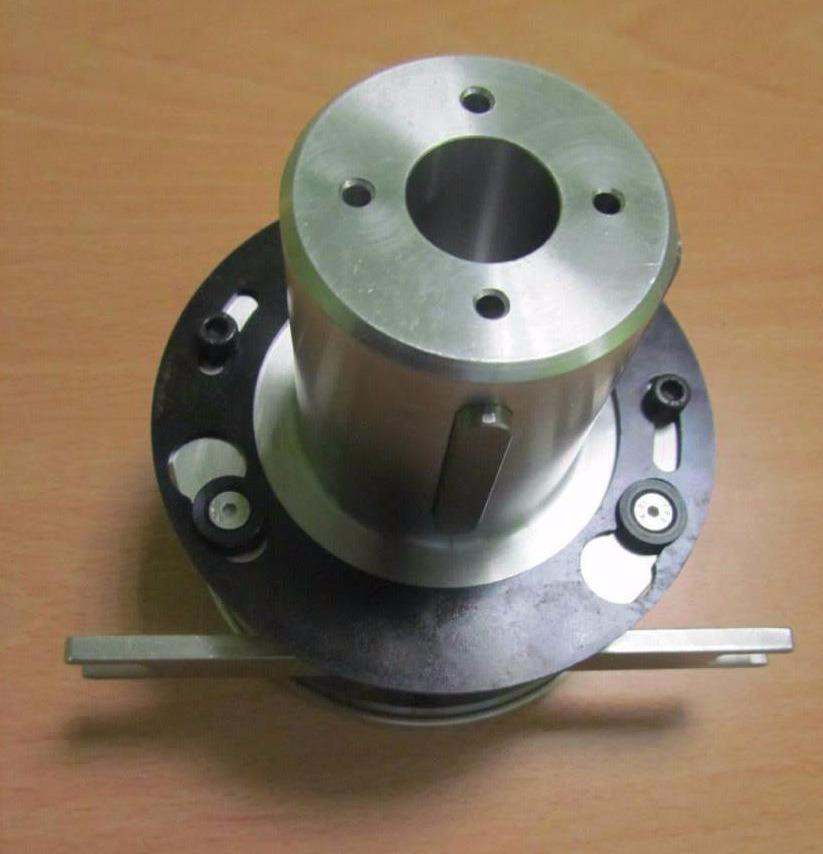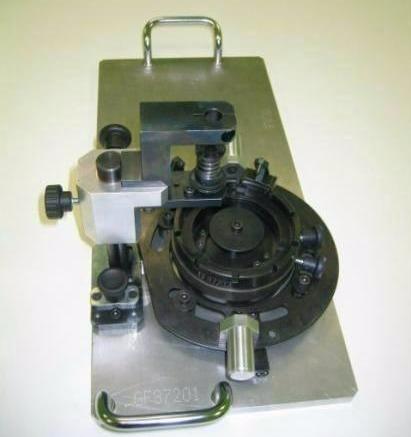 Solutions that will meet your needs
With our 29 years of experience, we guarantee you high-quality achievements. In order to fully satisfy you, we are extremely thorough in all we do. We are known for our strict compliance with the deadlines agreed. Our serious and reactive team of professionals is attentive to all your needs in order to define with you a solution that is best for you. Our company has an ISO 9001 Certification issued by AFAQ.  You can also entrust the machining of your general or precision mechanical parts to us.
 
We are known for our strict compliance with the deadlines agreed

 
29 years of experience
Quality of service
Know-how
Compliance with deadlines
Professionalism
ISO 9001
We assemble your modules in accordance with standards.